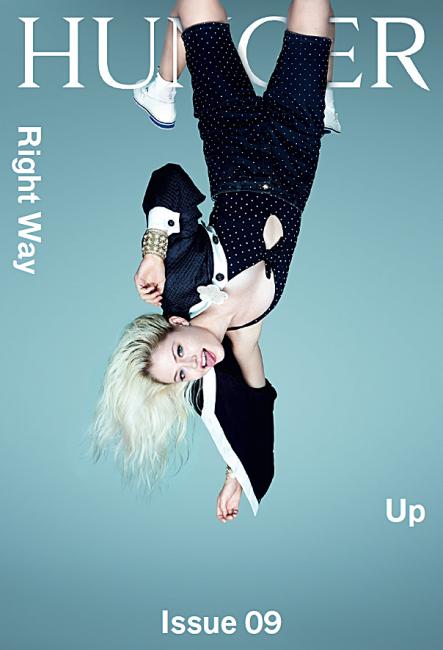 23-09-2015
Hunger
Part of a 4-way-split-run- cover Hunger magazine: "For the culturally and visually hungry. "
Photography Rankin Photography Ltd.
""We all feel we are hitting our stride now" says editor Holly Fraser. "The team just want to create something that surprises the reader. The cover line is ironic and the issue is about experimenting with how we look at the world of fashion and culture and having fun with it".
Editor in Chief Rankin - "It's been exciting shooting less and commissioning a bit more for this issue. I really trust the team and we're spreading our wings. I'm so excited to see what people's reaction will be and of course about the future. It feels like those early days at Dazed
where it was just exciting to be working with so many great collaborators"

Click here for more ace covers 2015 covers on Coverjunkie
Click here for more Hunger covers on Coverjunkie