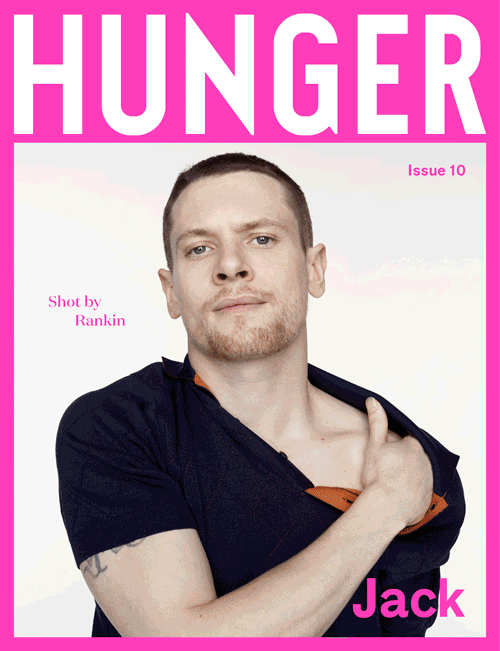 03-04-2016
Hunger
5-split-run- covers Hunger magazine: "For the culturally and visually hungry. "
Editor in Chief Rankin launched his biannual music, fashion, culture and lifestyle magazine - Hunger, twenty five years (this year) after co-founding Dazed & Confused, and 15 years after the birth of AnOther (all of which are still independently published). Hunger celebrates the innate creative drive that we all possess, and that some thrive on and harness to push culture forward.

The cover stars are Raury (shot by Shelby Duncan), Kristen Wiig (shot by Ben Morris), Maddie Ziegler (shot by David Roemer), Rosie Huntington Whiteley (shot by Dusan Reljin) and Jack O'Connell (captured by Rankin).

Click here for more best of the rest covers on Coverjunkie
Click here for more Hunger covers on Coverjunkie