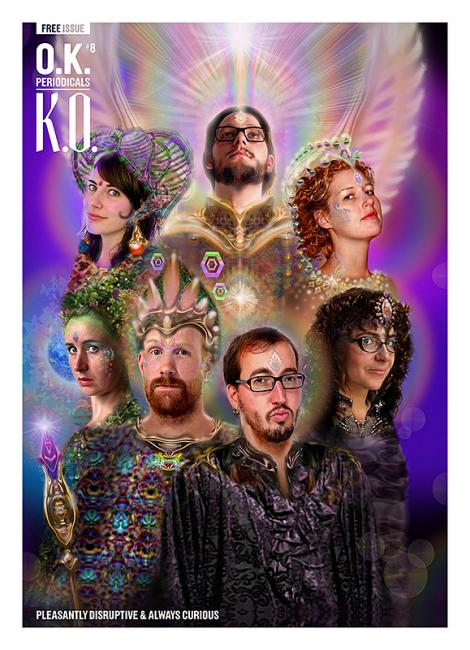 21-09-2012
O.K. Periodicals (Netherlands)
Toooo bad, last issue of O.K. Periodicals: "Pleasantly disruptive & always curious"
Keep an eye on these designers, always full of initiatives, i'm curious where they up to now!
About: "William and Joost run O.K. PARKING, an innovative graphic design studio based in Arnhem, the Netherlands. Next to their "commercial" work for clients, they initiate many independent projects. Such as this website and the corresponding magazine; O.K. Periodicals.
It is based on a simple idea: connecting creative talent and showcase their work.
O.K. Periodicals is non-profit, self financed and contains no advertising."

Click here for more best of the rest covers on Coverjunkie
Click here for more O.K. Periodicals covers on Coverjunkie