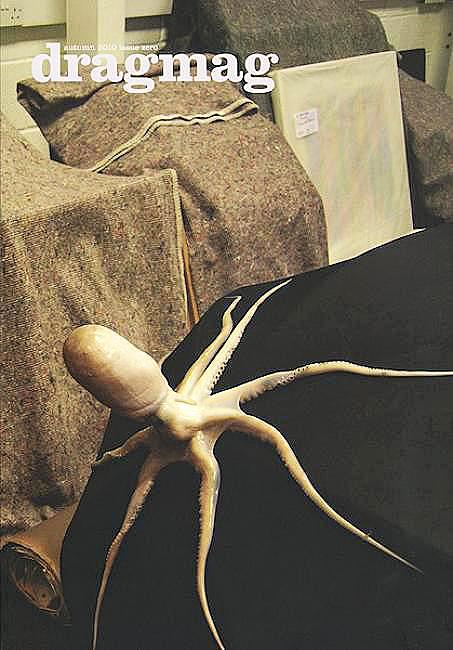 07-02-2011
Great Dragmag!
Dragmag (issue zero) is a sweet surprise in mag country.
I posted about them before but they definitely deserve the extra love.
This mag is created and edited with luv and heart.
Just received my copy, now try to get yours. Founder Oskar Oprey did an excellent job in creating this magazine. In his own words: "dragmag is a new bi-annual art and fashion magazine, flitting from trash to high-art, gutter to en-suite: no room for mediocrity."
The word on the street is in their next issue they carrie an exclusive John Waters interview :D

Click here for more best of the rest covers on Coverjunkie
Click here for more Dragmag covers on Coverjunkie