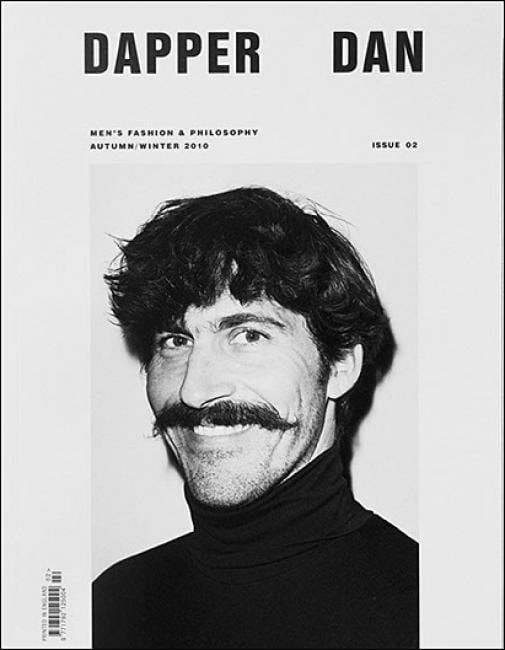 04-01-2011
Dapper Dan
This new mag called Dapper Dan (from Greece) looks very promising and you gotto love a moustache like that. I'm going to get me a copy for sure!
Creative direction Ismini Adami.
Editors Nicholas Georgiou & Vassilis Karidis
A mens Fashion and Philosophy magazine: "Dapper Dan is a new men's magazine that is interested in inspiration, not novelty; in looking good on one's own terms rather than being spoon-fed trends. It is created in Athens, Greece, by an international team and published twice a year, spanning fashion, culture and philosophy through striking photography and thoughtful texts. Eschewing the clichéd rules of men's magazines, it follows a spirit, not a format. Dapper Dan is for every man who doesn't feel he should have to be like everybody else."

Click here for more ace covers 2011 covers on Coverjunkie
Click here for more Dapper Dan covers on Coverjunkie