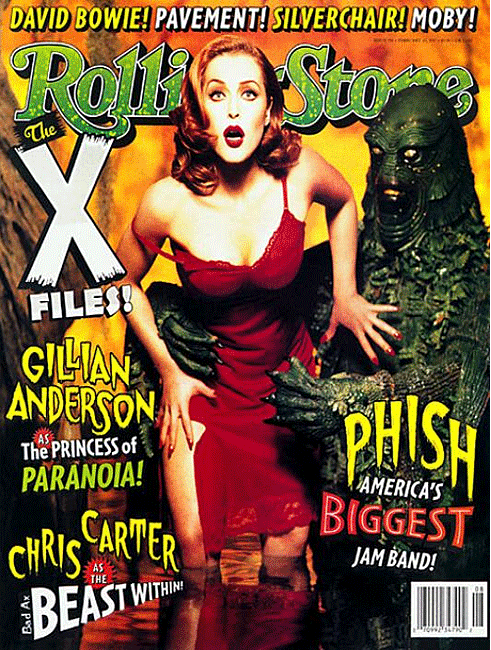 26-06-2011
Coverjunkie Eric Capossela
It's always fun to hear art-directors talk about their favorite magazine covers.
This week Coverjunkie asked Design Director Eric Capossela from Atlanta Magazine about his favorite covers that are so good he wished he designed them himself:
#1 ROLLING STONE & FRED WOODWARD:
"Tough to choose just one Fred Woodward cover from that era, but when I first saw this, I knew I wanted to work at a magazine some day. It's such a COMPLETE cover, from the type, to palette, to photography, to cover lines. It all comes together perfectly. And it doesn't hurt that I'm a huge X-Files fan."
#2 ESQUIRE & GEORGE LOIS:
"This list wouldn't be complete without the inclusion of Mr. George Lois. This DiMaggio cover carries a certain sadness, elegance, AND the grandeur of Yankee Stadium. And that iconic swing!"
#3 EVERY NEW YORK TIMES MAGAZINE COVER:
"Pretty much every New York Times Magazine cover over the past 5 years. Even without the concern of newsstand sales, it's extremely difficult to produce iconic covers EVERY WEEK. There's not many I DON'T like. But I've attached several of my favorites."

Click here for more best of the rest covers on Coverjunkie
Click here for more Eric Capossela covers on Coverjunkie