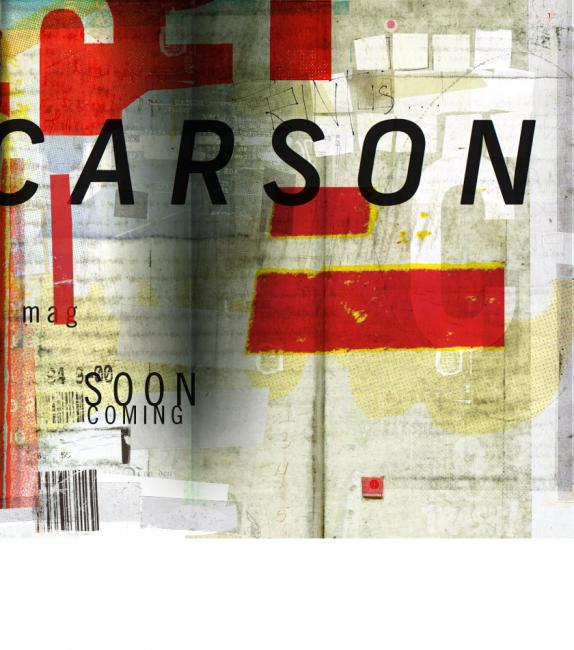 29-12-2010
Carson out in February!
C A R S O N magazine is the best news for me out of 2010!
Editor-in-chief Alex Storch emailed me that C A R S O N first issue will be there in February, great news, where to subscribe? :D
In short: David Carson wil design and publish, together with Alex Storch, this new magazine. Each issue will be themed, and will cover art, culture, design, fashion, and current events.
I love David Carson cause he shocked the whole (including mine) graphic design world in the '90's with RayGun magazine. Each page a work of art. It's not my style of design but he made me think about other ways to design, he overwhelmed me with this cover out of '93

Click here for more best of the rest covers on Coverjunkie
Click here for more C A R S O N covers on Coverjunkie