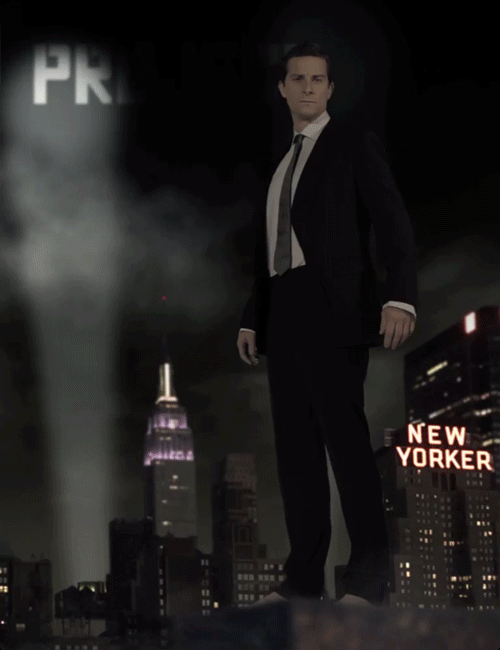 17-01-2011
iPad cover PROJECT #2
Issue No. 2 of Richard Branson's PROJECT magazine has just been released.
'Born Survivor' Bear Grylls stars this animated cover. It looks pretty nice to be honest, no irritating automatic video that you have to wait on. But like any other iPad mag they still haven't found the best-iPad-magazine-navigation (yet).
It's the first magazine built entirely with the iPad in mind. PROJECT is a magazine about entertainment, design, technology and entrepreneurs. Available now in Apple's app store.

Click here for more animated covers covers on Coverjunkie
Click here for more Project covers on Coverjunkie