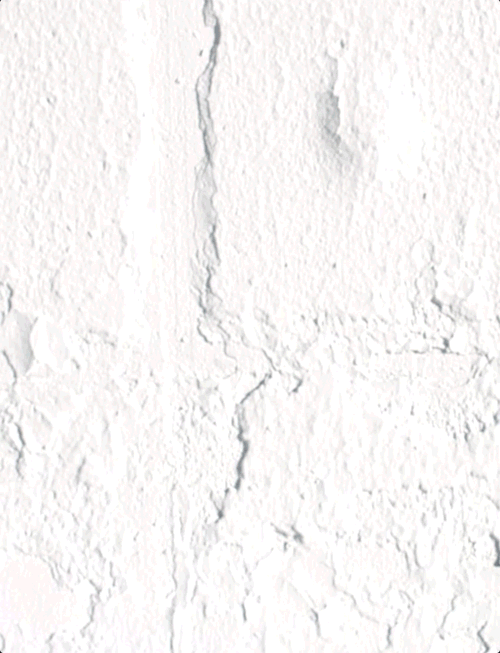 08-08-2011
Harrison Ford on iPad
Some extra love for new PROJECT, i kind of like this iPad only magazine.
PROJECT designed some extraordinary covers, i'm more from the 'minimalistic'-approach, but hey: i do love 'm!
A new logo shines on top of their new cover PROJECT magazine: "Harrison Ford, return of the space cowboy"
It's issue 8, manager Sarah Waite tells me: "PROJECT is still rather youthful, at just eight issues old. But if we make it to 69-years-old – by which time we'd likely be deposited directly into your cerebral cortex by our sentient gas overlords – we would like to be behaving in a similar way to this month's cover star, Harrison Ford: chasing after aliens, on a horse, waving a big gun and wearing a massive hat."
About: "A magazine initiated by Richard Branson and built entirely with the iPad in mind. PROJECT is a magazine about entertainment, design, technology and entrepreneurs. Available at Apple's app store."
Editor in Chief Anthony Noguera
Deputy editor Chris Bell
Art director Che Storey
Marketing Manager: Sarah Waite (thanks for the premier)

Click here for more animated covers covers on Coverjunkie
Click here for more Project covers on Coverjunkie