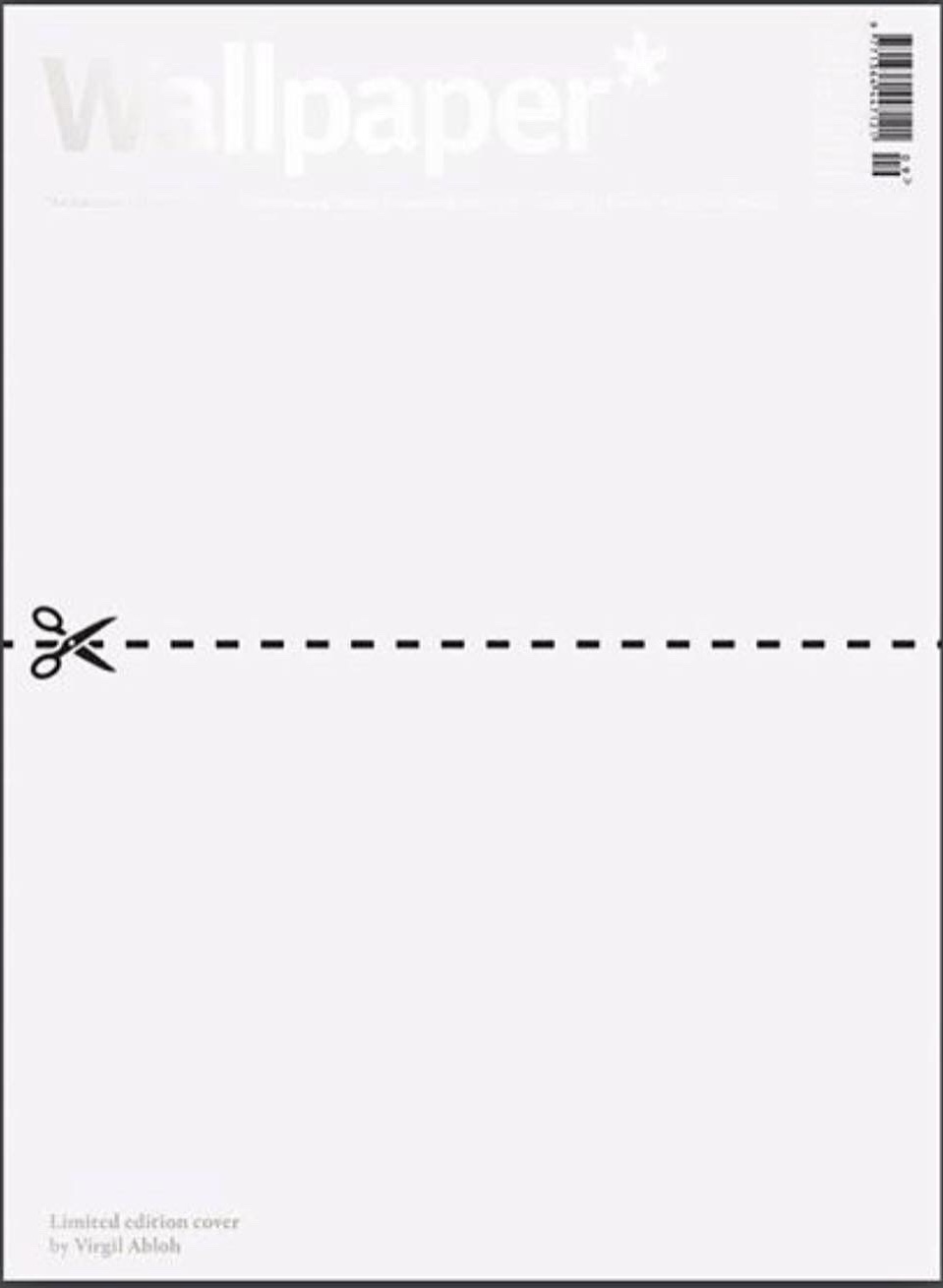 14-11-2020
Wallpaper (UK)
designer @virgilabloh has cut September @wallpapermag issue in half ??(184 limited edition covers)
?
"His cover design highlights the mag as an object. 'The essential premise is that readers respond to it however they wish,' he explains. 'It's a proposition that needs an end user; the idea is democratic.'?
?
Taking the project a step further, Abloh is selling 184 personally cut and signed copies of the cover, to benefit his @post_____modern Scholarship Fund.
.
Editorinchief @sarah_c_douglas

Click here for more typographic covers covers on Coverjunkie
Click here for more Wallpaper covers on Coverjunkie