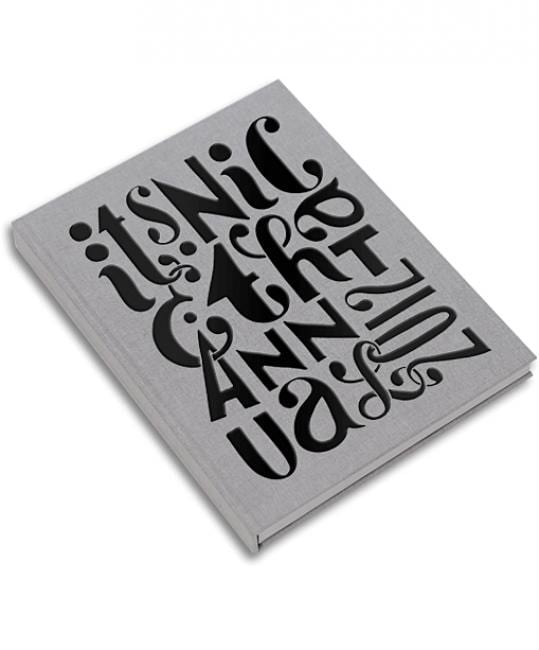 01-11-2012
It's Nice That (UK)
Fab artwork type by the fab Parra from the Netherlands
The aces from It's Nice That just published their Annual 2012, you can buy it here:
"a round-up of the very best content we've been lucky enough to post over the past 12 months. We've packed the work of over 200 creatives into an enormous volume for your enjoyment."
It's Nice That: "curates, publishes and directs the finest work and practitioners from across the creative industry. Since setting up in April 2007, It's Nice That have remained dedicated to staying up to date with studios and individuals as well as discovering new talent from all over the world, adding to our online archive daily."
Director: Will Hudson
Director: Alex Bec
Creative Director: INT Works

Click here for more typographic covers covers on Coverjunkie
Click here for more Its Nice That covers on Coverjunkie