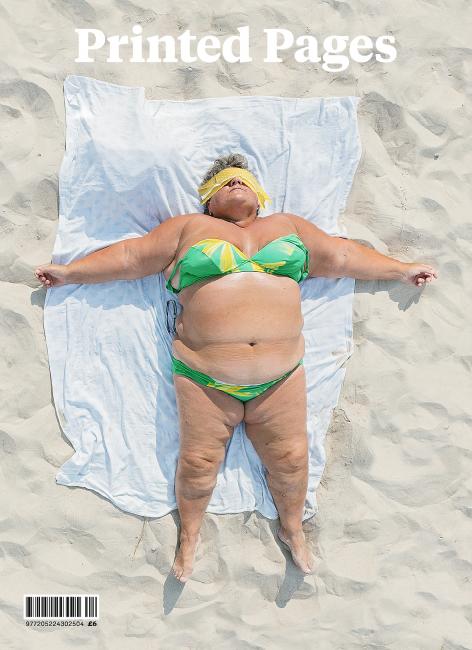 13-04-2015
Printed Pages (UK)
Two new covers Printed Pages.
Published by the aces of the It's Nice That design blog.
It's Nice That: "curates, publishes and directs the finest work and practitioners from across the creative industry. Since setting up in April 2007, It's Nice That have remained dedicated to staying up to date with studios and individuals as well as discovering new talent from all over the world, adding to our online archive daily."
Publishers: Will Hudson and Alex Bec

Editor: Rob Alderson

Assistant Editors: James Cartwright and Liv Siddall

Design: Joseph Burrin and Phillip Cronerud

Click here for more split-run covers covers on Coverjunkie
Click here for more Printed Pages covers on Coverjunkie