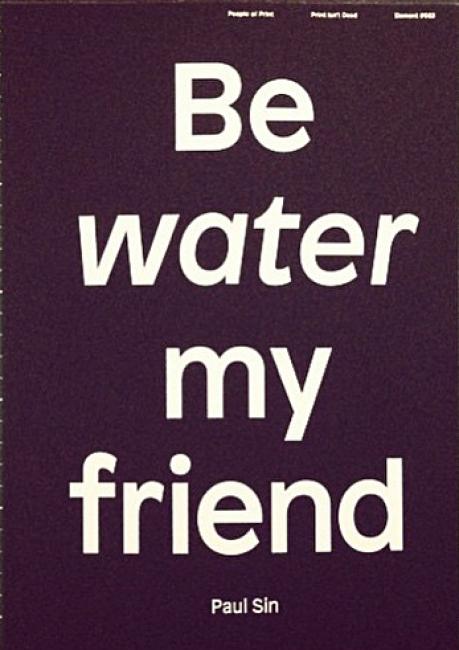 12-07-2015
Print Isn't Dead Element 003 (UK)
This issue of Print Isn't Dead revolves around the possibility to create your own personalized cover (250 characters, digitally printed).
This is a project of the People Of Print, an unique creative community driven by an experienced force of art directors, project managers, graphic designers, illustrators, developers and printmakers across the globe.
Richard Owers, Director of PurePrint:
"Its a publication about creativity. Because there are so many printing techniques, printing is creativity's best friend. Print Isn't Dead magazine explores this relationship in every issue"
Editor: Marcroy Smith
Art director: James Lunn
thanks, via fab MagCulture

Click here for more split-run covers covers on Coverjunkie
Click here for more Print Isnt Dead covers on Coverjunkie