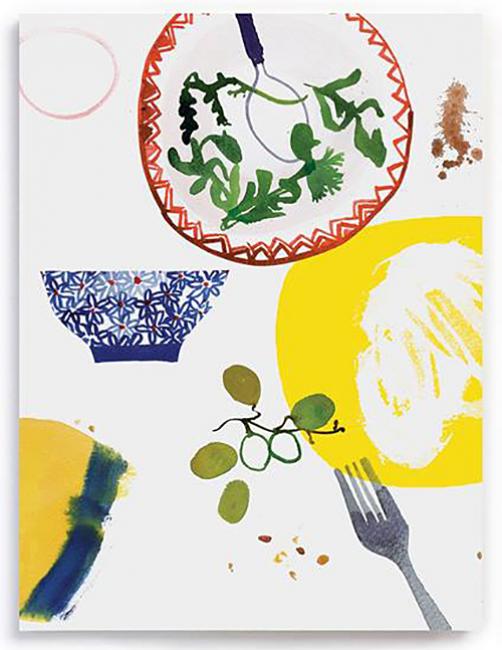 21-11-2014
Toast (UK)
Illustration by Lara Harwood
Great back cover Toast magazine:
" A celebration of food and ideas.
It focuses on food culture and the stories that surround it, showcasing the best British food writing, photography and illustration. Printed on thick matte paper and thread sewn, it's a beautifully designed magazine to collect and keep on your bookshelf with timeless themes and an innovative approach to its subject. "

Click here for more premier issue covers covers on Coverjunkie
Click here for more Toast covers on Coverjunkie