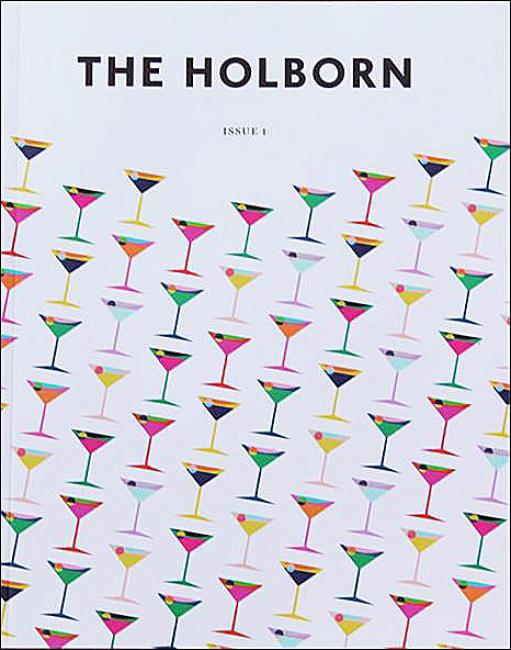 14-07-2015
The Holborn (UK)
New The Holborn magazine :
"We are a group of mainly London-based young writers with a passion for quality. Over the course of our blog and quarterly magazine we hope to bring you the best of what both London and further afield can offer.
We will search high and low for those craftsman, bartenders, tailors, food-stall holders, entrepreneurs and eccentrics who go the extra mile for their art. We believe in quality not luxury. That the enjoyment of quality things, from a pair of excellently made brogues to a film that truly takes your breath away, such experiences enhance life and should be celebrated. We believe that such experiences do not have to cost you the earth and can be enjoyed by all. So we invite you to come in, put your feet up, take a Gin & Tonic in hand, put the radio on and relax."

Click here for more premier issue covers covers on Coverjunkie
Click here for more The Holborn covers on Coverjunkie