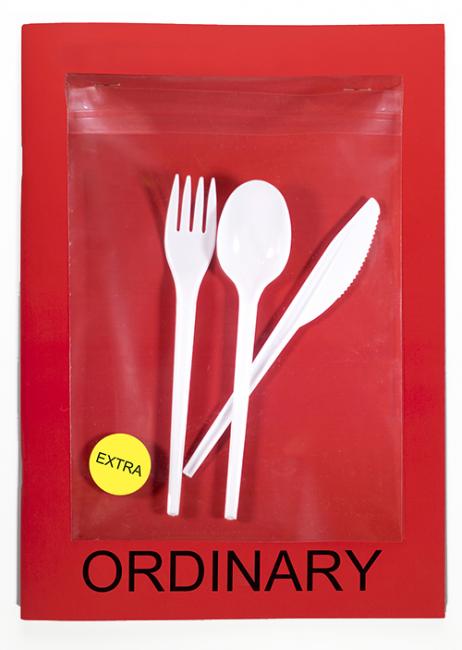 09-03-2016
Ordinary Magazine (Netherlands)
Ace looking new Ordinary Magazine, just out! Take a look, interesting!
"Ordinary is a quarterly fine art photography mag which takes a refreshing look at the mundane objects around us. Every issue revolves around one of these ordinary objects, which also comes as an extra inside the magazine. This object is sent to 20 artists from around the world and ask them to add a little extra to the ordinary.
The first issue is all about plastic cutlery. The major items of cutlery are the knife, fork and spoon. They are commonly used by your neighbour or uncle for serving and eating food at their annual barbecue. On average people couldn't care less about these disposable plastic tools. A missed opportunity if you ask us."

Click here for more ace covers 2016 covers on Coverjunkie
Click here for more Ordinary Magazine covers on Coverjunkie