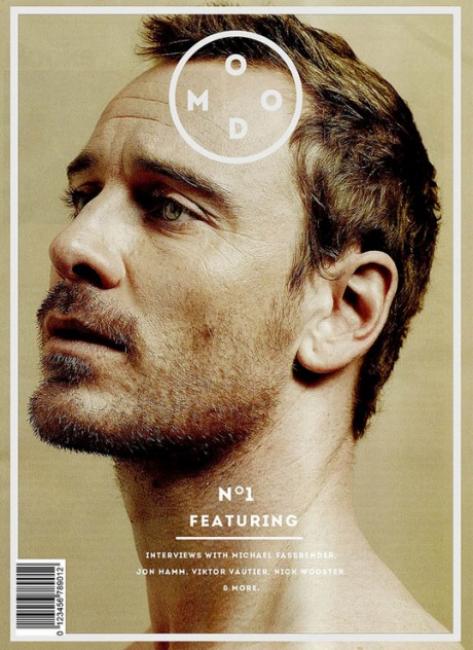 05-06-2012
MOOD
Cool logo!
Not sure this is a real mag, but sure looks good.
First edition (?) of MOOD magazine published by The English Group:
The English Group is a boutique creative agency specialising in the design of highest specification publications and websites.
The agency enjoys a broad platform of award-winning relationships with both UK and international clients; and the mix of corporate, arts, media, and good causes clients within The English Group portfolio reflects an ambition to offer a provocative service across unusually diverse market sectors.

Click here for more premier issue covers covers on Coverjunkie
Click here for more MOOD covers on Coverjunkie