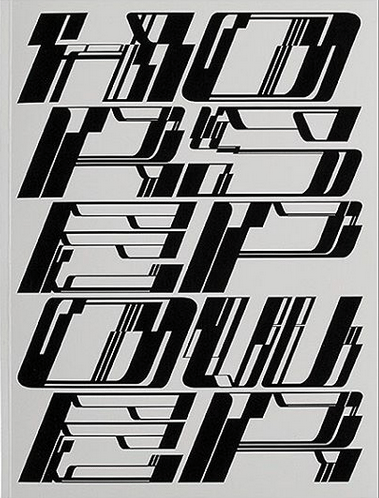 20-09-2018
Horsepower (
Sweet type cover #Horsepower
result of Yoshiya Abiko's Bachelor-Thesis: .
.
"an experimental car magazine designed with the mentality of the American car advertising of the 60s & 70s
celebrating masculinity simply communicating through forms. There are 3 BMW models presented in the magazine, for each of the models i designed a custom typeface matching the characteristics of the car (limousine, cabriolet & gran coupé). The typeface on the cover is a combination of all these 3 typefaces, trying to mimic the inside of a car engine." .
Design, founder @yoshiyaabiko .

Click here for more premier issue covers covers on Coverjunkie
Click here for more Horsepower covers on Coverjunkie