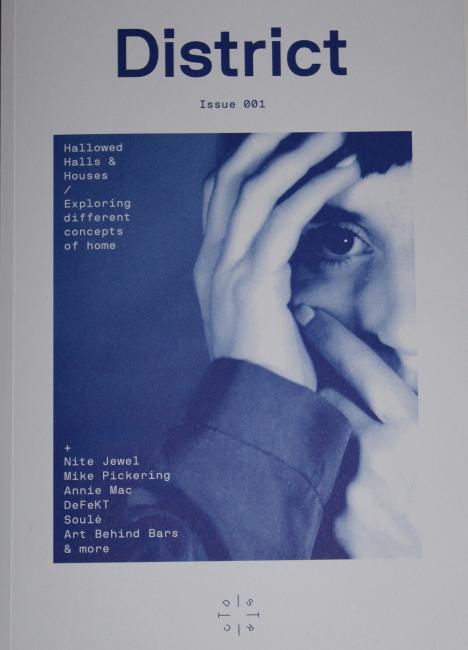 30-11-2016
District (Ireland)
District Magazine Issue One is called 'Hallowed Halls and Houses', a reference to 'Dublin in the Rare Old Times' by The Dubliners. Across over 80 pages it delves into different concepts of 'home' within the realm of underground culture.
It will feature conversations with some of the figures that we feel represent everything we adore about music and art, including Nite Jewel, Soulé, Mike Pickering, Annie Mac, Angel Haze, Erick The Architect of Flatbush Zombies and Kirk Knight.
The publication also feature interviews with and words from people who's idea of home have been rattled by mental illness, incarceration, drug abuse and homelessness.
Eric Davidson // Editor


Click here for more premier issue covers covers on Coverjunkie
Click here for more District covers on Coverjunkie