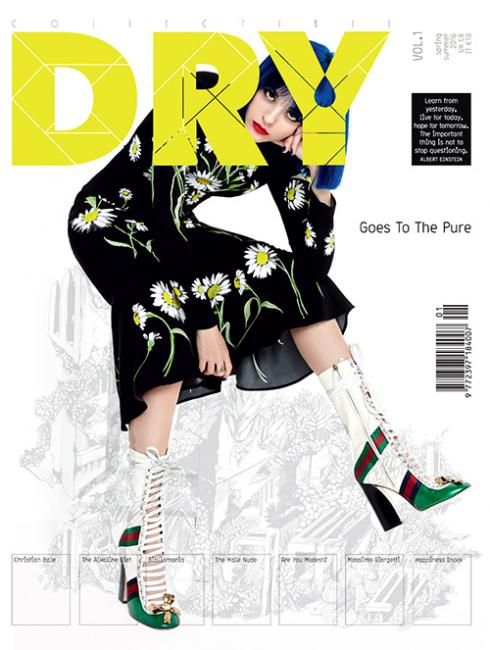 19-12-2016
Collectible Dry
New Collectible Dry: "aims to be a platform of expression and exploration. A publication with distinct aesthetics, but at the same time open to ideas that challenge the conformity of our era. A magazine aiming to create a community of informed and never-resting readers.
Our mission is to provide the reader with exclusive and prestigious contents that will broaden their perception of the idea of style."
First issue, Pier Paolo Pitacco art direction (spring_summer 2016): Sita Abellan, dj and supermodel, goes to the pure surrounded by an imaginary town created by Kero (
kerousel.com
).
Photography Jolijn Snijders.

Click here for more premier issue covers covers on Coverjunkie
Click here for more Collectible Dry covers on Coverjunkie