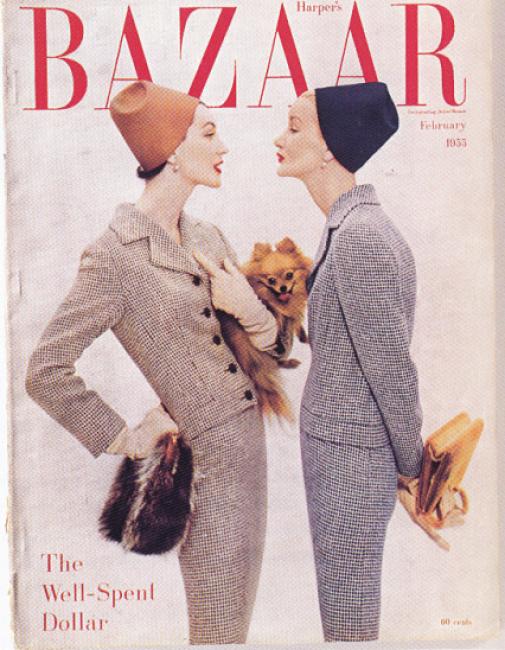 23-02-1953
Brodovitch cover
Alexey Brodovitch is one of the iconic famous art-directors of all time. Known for his art-directing on fashion-magazine Harper's Bazaar.
"Brodovitch created a harmonious and meaningful whole using avant-garde photography, typography and illustration. After being hired he asked several old friends like Man Ray, Jean Cocteau, Richard Avedon, Raoul Dufy, Marc Chagall and A.M. Cassandre to work for the magazine.
Brodovitch was the first art director to integrate image and text. Most american magazines at that time used text and illustration seperately, dividing them by wide white margins."

Click here for more classic covers covers on Coverjunkie
Click here for more Harpers Bazaar covers on Coverjunkie