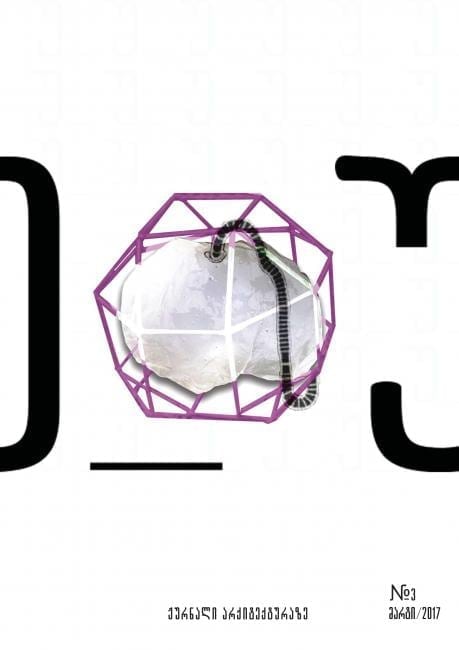 16-02-2018
U magazine
U- magazine is about Architecture and urbanism in Georgian language.
They publish writings about urban theory and architectural history... Most importantly, each issue oncludes a translation of an influential article about architecture. Most of the graphics and illustrations are made by one person. Covers usually represent impressions over the content of each issue.
It comes out every two months. U- is open to contributors and aims to continue as an independent, self-publishing platform.
Chief editor and art director: Marita Rurua
Editor: Giorgi Tskhadaia

Click here for more ace covers 2018 covers on Coverjunkie
Click here for more U magazine covers on Coverjunkie