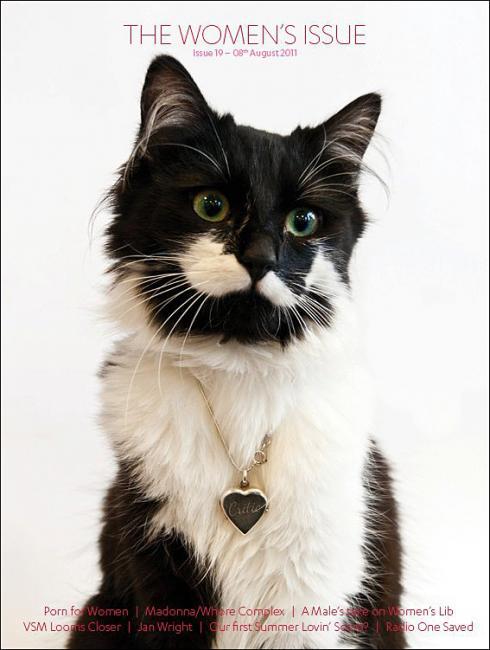 11-08-2011
Turnaround headline & logo
Ace stuff, i love their cover concept:
It's a complete turnaround of headline and logo!
The name of the mag is shown in the label around the Cat's neck, the headline is on top off the mag, looks like a headline.
Great creative thinking on this new Critic mag from New Zealand
"Critic is the official student magazine of Otago University in Dunedin, New Zealand. It's the country's longest-running student newspaper, originally published in 1925. Today about 16,000 people read Critic every week, picking up a free copy from around campus and the city."

Click here for more best of the rest covers on Coverjunkie
Click here for more Critic covers on Coverjunkie