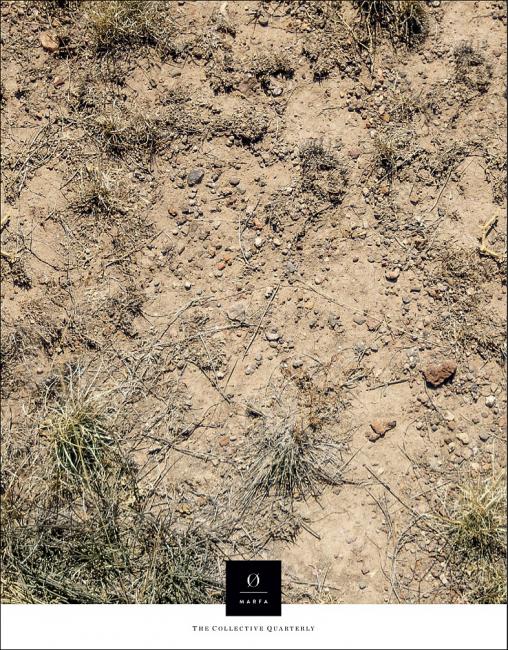 05-08-2014
The Collective Quarterly (US)
Pay attention guys, ace looking mag!
Newest cover The Collective Quarterly:
"A new travel and design magazine that journeys to one city per issue.
THIS IS A MAGAZINE ABOUT EXPLORING.
Each issue follows select craftspeople to an offbeat location. Our camera lens brings into focus the often blurry creative process as they design uncommon objects. In these pages, you'll find a carefully edited selection of dry goods, art, music, food, drink, and stories—all deeply rooted in the land and heritage around us.
Our journeys hinge on assembling a group of compatriots who aim to live well. We are illustrators, photographers, and writers. We are weavers, leather workers, and carpenters. We are chefs, musicians, and bartenders.
We are the Collective."
Jesse Lenz - Creative Director & Co-Founder
Seth Putnam - Editorial Director & Co-Founder
Jesse Southerland - Design Director
Isaiah Richie - Chief Financial Officer
Alexandra Sklar - Merchandise Director
Duncan Wolfe - Film Maker
John Mooty - Product Designer/Manager
Lucy Engelman - Illustrator

Click here for more best of the rest covers on Coverjunkie
Click here for more Collective Quarterly covers on Coverjunkie