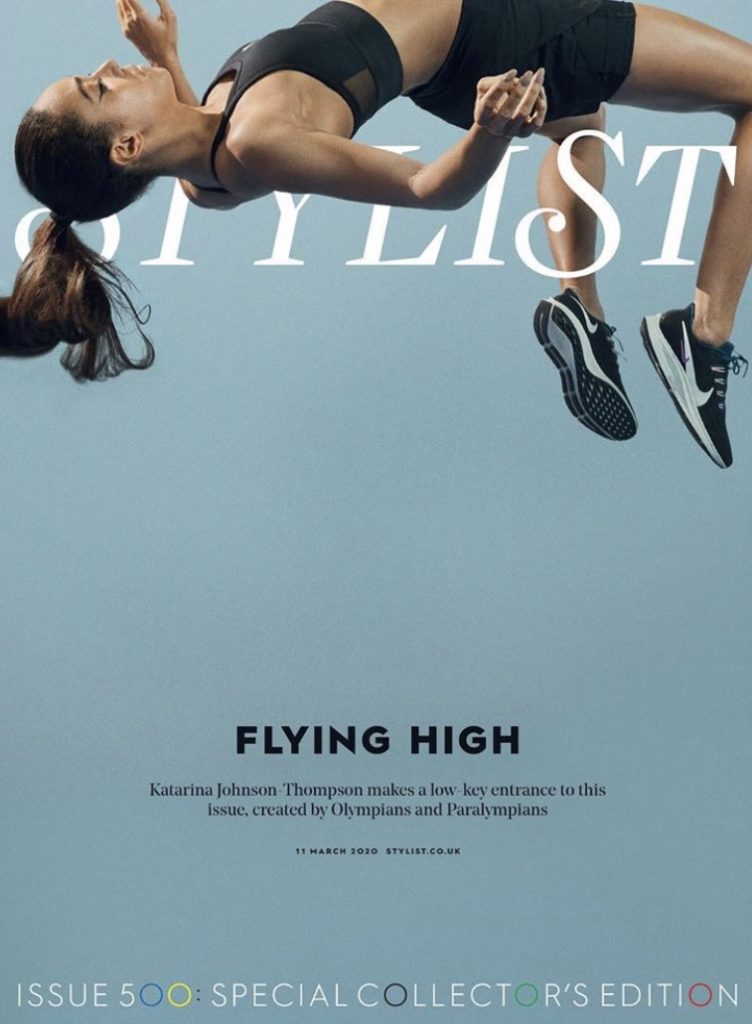 15-03-2020
Stylist (uk)
Newest @stylistmagazine ?? Arteditor @tomgormer asked 26 olympians and paralympians, past and present, to make their 500th issue
.
@Johnsonthompson photographed by @neil_bedford
+
@beckyadlington
@dinaashersmith
@biancawalkdentkd
@realkellyholmes1500
@damesarahstorey
@hannahmills_gbr
@__carolinedubois1
@skybrown
@elliesimmonds
@tannigreythompson
@morganalexandralake
@shaunacoxsey
@elliedownie
@bdownie92
@hlcmbe
@zoepablosmith
@rachelyankey11
@kareadenegan
@sallygunnell
@realdeniselewis
@heatherfish29
@jessicaennishill
@laurensteadmann
@kad21
#cazwalton .
.
Via @tomgormer and @sergekerbel .

Click here for more best of the rest covers on Coverjunkie
Click here for more Stylist Magazine covers on Coverjunkie