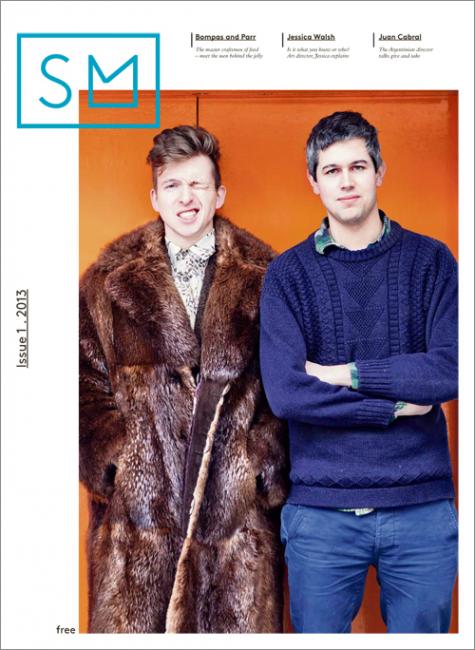 12-07-2013
Slanted Mansion
New cover Slanted Mansion :
"looks into the lives of creative people from all over the world. From well explored to slightly less travelled locations, artists invite slanted mansion into their homes and studios to take a look around and hear some stories.
We have some fledgling artists, some street artists, some raging success stories and some who are still chipping away. We have spaces that would look quite at home in the glossy pages of an interiors mag, and some that trail with wires and are cluttered with works in progress and wood shavings.
This mix is part of what makes up slanted mansion. And to us, none of this makes our interviewees any less important or inspiring – they are all talented, hard-working doers with a lot of character."
Art Director Siobhan Frost
Photographer Andrew Urwin

Click here for more best of the rest covers on Coverjunkie
Click here for more Slanted Mansion covers on Coverjunkie