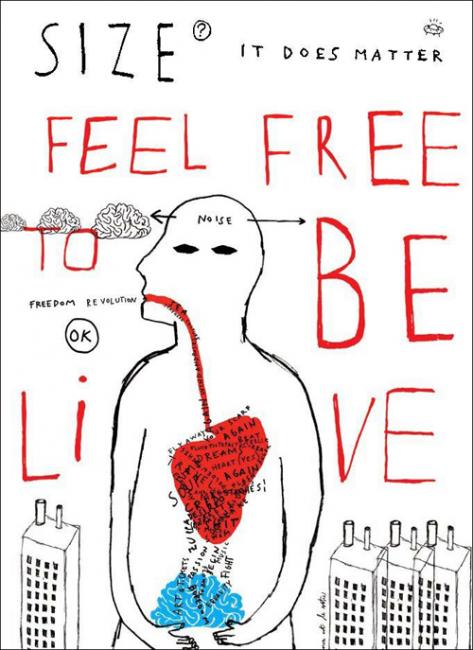 06-02-2012
Size (Turkey)
A new mag on Coverjunkie called SIZE from Turkey.
Download here the whole issue.
Founder, publisher and creative director: Cagin Turker.
He explains this mag a bit:
"SIZE is the first and only independent, free, urbanculture and lifestyle magazine in Turkey. Our motto is "it does matter."
Boring/ordinary/opportunist/twofaced/copyist/voyeur magazine...
every tag is a section...
boring: art section
ordinary: fashion
opportunist: urbanlife
copyist: industrial design, architecture etc.
voyeur: interviews
and twofaced for; we have 2 different covers for every issue..."

Click here for more best of the rest covers on Coverjunkie
Click here for more Size covers on Coverjunkie