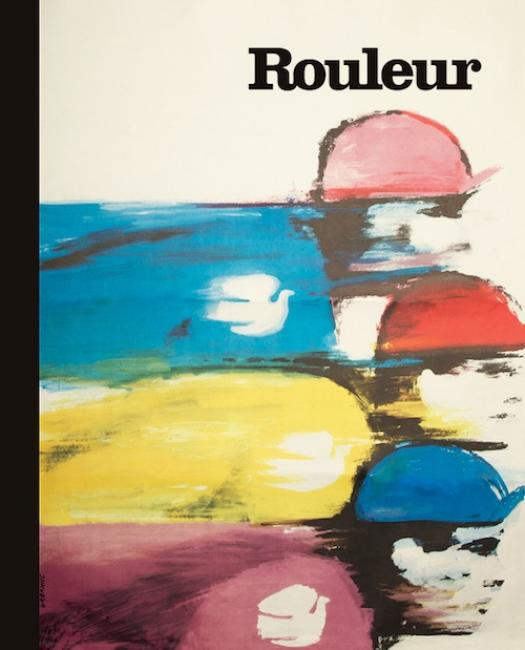 13-06-2012
Rouleur (UK)
Cover Rouleur magazine:
"Rouleur is the highly acclaimed cycling magazine, issued eight times a year. It brings together leading cycling writers and photographers to convey the essence and imagery of road racing.
Rouleur features photography and serious writing celebrating the passion and beauty of the sport and has built a dedicated and valuable following from both discerning cycling fans and the most influential bike riders in the world."

Click here for more best of the rest covers on Coverjunkie
Click here for more Rouleur covers on Coverjunkie