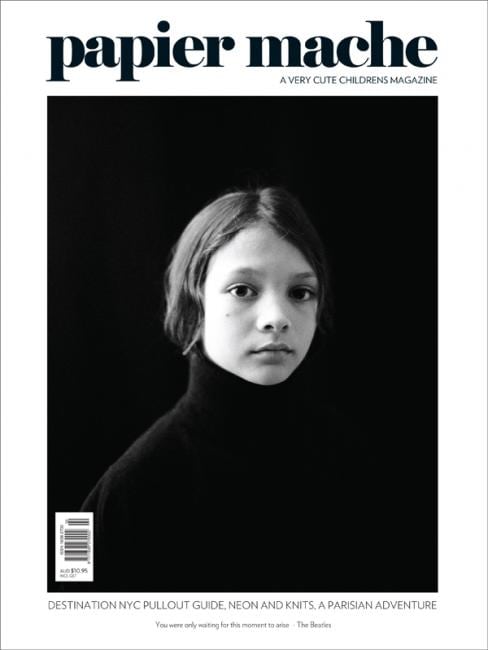 13-10-2012
Paper Mache (Australia)
Cover design Paper Mache:
"Founded in May 2009 as an online magazine papier mache has grown rapidly in popularity and is read by over two hundred thousand readers worldwide. As well as being digital everyday, papier mache has now expanded to a bi annual print publication.
Papier mache's online and print platform aims to showcase artists, photographers, designers, illustrators, writers, inventors, creators, kids, dreamers, doers and magicians. It is produced by The Convenience Store in Sydney, helped by an assortment of stylists, photographers and writers bound by a quest for creativity and originality."

Click here for more best of the rest covers on Coverjunkie
Click here for more Paper Mache covers on Coverjunkie