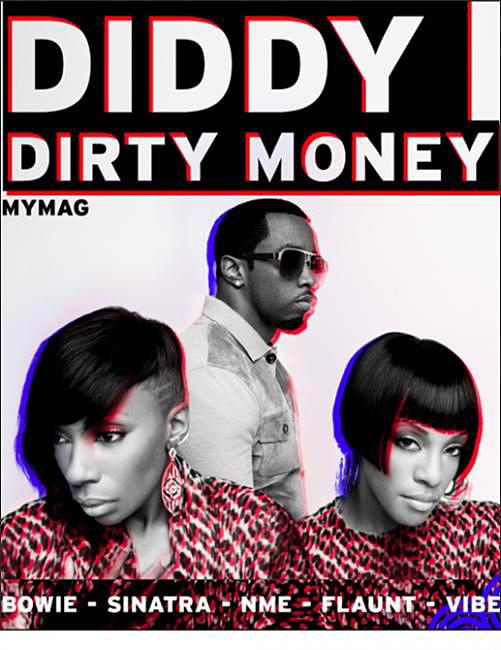 10-06-2011
MYMAG: P. Diddy
MYMAG is a unique new concept in creating magazines:
Each issue they ask a 'tastemaker' (like Olivia Munn, Brett Ratner, Steve Aoki or Deepak Chopra) about their fav articles, stories & photographs and share these highlights in one magazine.
P. Diddy stars his favorites in their new issue: "It enables celebrities and other noted tastemakers to establish a better, more personal connection with their fans, unencumbered by the subjective filters of traditional media."
Bigup!

Click here for more best of the rest covers on Coverjunkie
Click here for more MYMAG covers on Coverjunkie