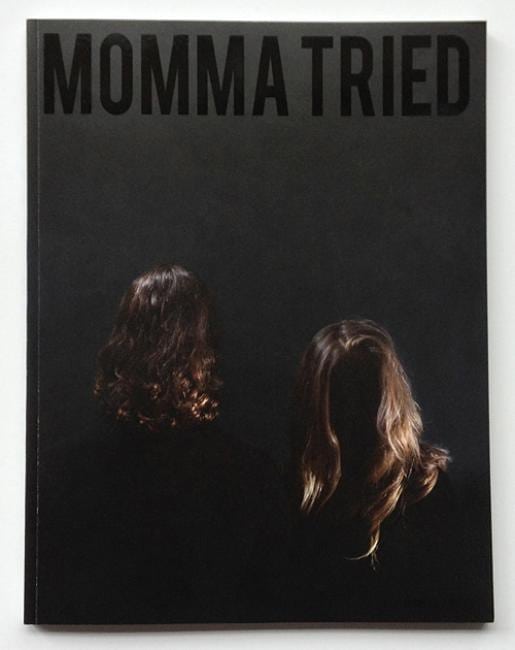 03-04-2015
Momma Tried (US)
New cover Momma Tried:
"a conceptual ad-free publication based in New Orleans. Each issue consists visual art from local and international artists, three original photo editorials created in-house, fake ads (called Disruptive Content), and literary pieces contributed by local and international writers. The nude editorials in each issue explore topics of gender and sexual identity, body politics, and pop culture, and they feature friends and creative peers of the editors instead of professional models.
Momma Tried is aesthetically inspired by art and media from the 1960's and 70's, and its design and layout is an homage to the look of Playboy magazine from this era. Although it is print only, Momma Tried is a project informed by the internet and new media, as well as philosophical notions of
what constitutes Authenticity and Reality in media and consumer industries."
Photographed by Joshua Smith, Art Directed by Theo Eliezer

Click here for more best of the rest covers on Coverjunkie
Click here for more Momma Tried covers on Coverjunkie