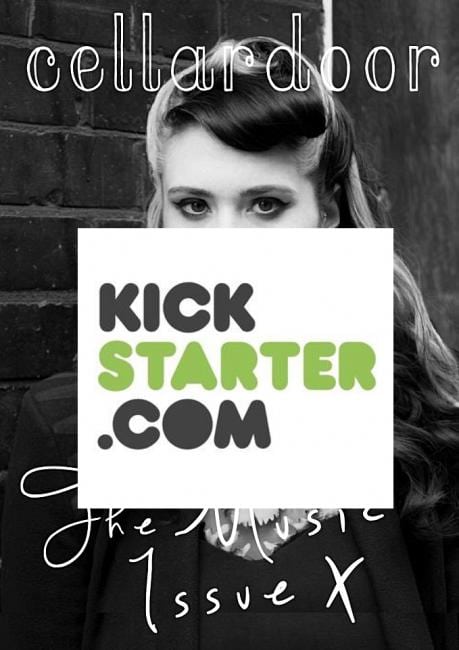 10-06-2013
Kickstarter & Cellardoor
Co-editor Jade tells me:
"Print is not dead! Cellardoor magazine has been online for 3 years, and now we'e desperately trying to break out into print! We believe the pages of the magazine are just too pretty to be confined to your computer screen, and we want you to be able to hold them in your hands too!
This is why we've set up our own Kickstarter page, where you can pledge a small donation (from as little as £1!) to help towards our final target. Your pledges can also get some you pretty great rewards too, such as your very own Cellardoor printed tote bag and an exclusive invite to our launch party!
"Cellardoor offers a mix of fashion, music, film, art and cultural events – everything a young woman would need to know about. We take pride in the style and appearance of the magazine, creating a magazine that is beautiful as well as interesting, and a little different to the norm"

Click here for more best of the rest covers on Coverjunkie
Click here for more Cellardoor covers on Coverjunkie