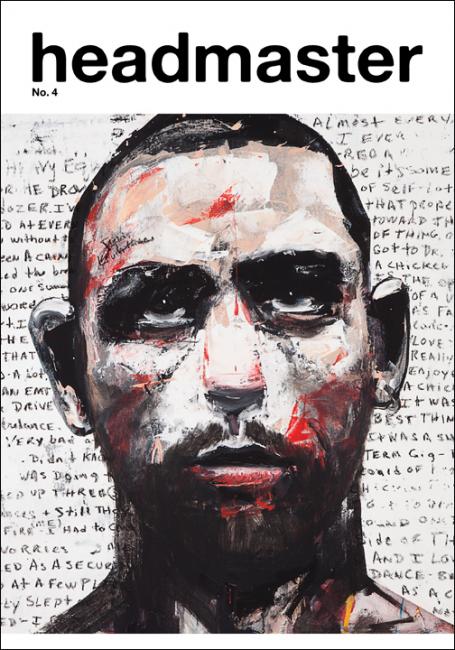 22-09-2012
Headmaster (US)
This months cover Headmaster: "the biannual art magazine for man-lovers."
Artwork by Massachusetts-based artist Cassandra Complex.
Their editor explains to me: "It's part of a series
she did for us of characters on a (fictitious) TV series about her haunted hometown. This man, known only as Ex-Con From The Bridgewater State Correctional institute for the Sexually Dangerous and Criminally Insane, has only a few known traits. One is that he is not actually sexually dangerous; another is that he enjoys dressing up as a chicken and feels that this is his true calling."

Click here for more best of the rest covers on Coverjunkie
Click here for more Headmaster covers on Coverjunkie