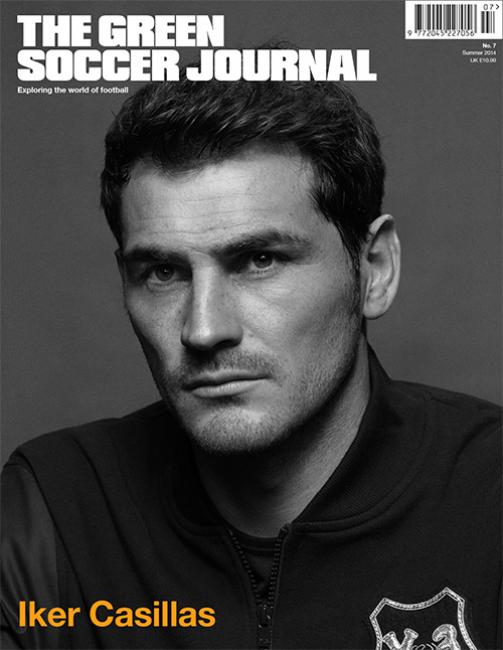 23-10-2014
Green Soccer Journal
This looks not like your regular soccer mag.
Pato stars new cover Green Soccer Journal:
"built on a passion for a subject that reaches every corner of the globe and will always stay true to the spirit of the world's most popular sport. From photographic journeys through clubs, discussions with some of the worlds greatest players and their fans, a selection of style features with fashion director Stephen Mann and conversations with a broad range of personalities, The Green Soccer Journal delivers unique content, distorting the lines between football and lifestyle."

Click here for more best of the rest covers on Coverjunkie
Click here for more Green Soccer Journal covers on Coverjunkie