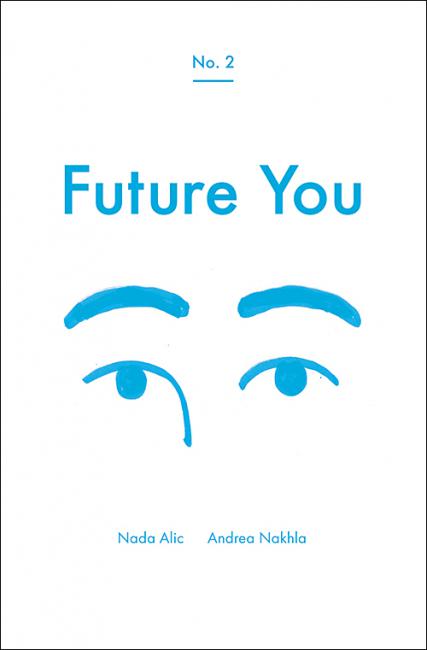 09-02-2017
Future You (US)
Future You is a collection of short fiction and original artwork by Los Angeles-based writer Nada Alic and artist Andrea Nakhla.
A follow up to their 2014 debut, this collection explores the internal landscape of six different characters who are really trying to get this whole life thing right. (Spoiler: they don't!) Each character constructs their own coping mechanisms against such enduring and universally recognized trauma as: the beginning, middle and end of love. Such mechanisms include activities like: dance, spirituality, nudity, secrets, lucid dreaming and online chatrooms.
At it's core, Future You is an examination into all of our most tender parts: the parts most often rejected, most readily discarded, most easily substituted for a ¯_(ツ)_/¯ attitude towards life. In almost-painful contrast, all of the characters of Future You share an uninhibited desire to belong, to be loved, and to be seen.

Click here for more best of the rest covers on Coverjunkie
Click here for more Future You covers on Coverjunkie