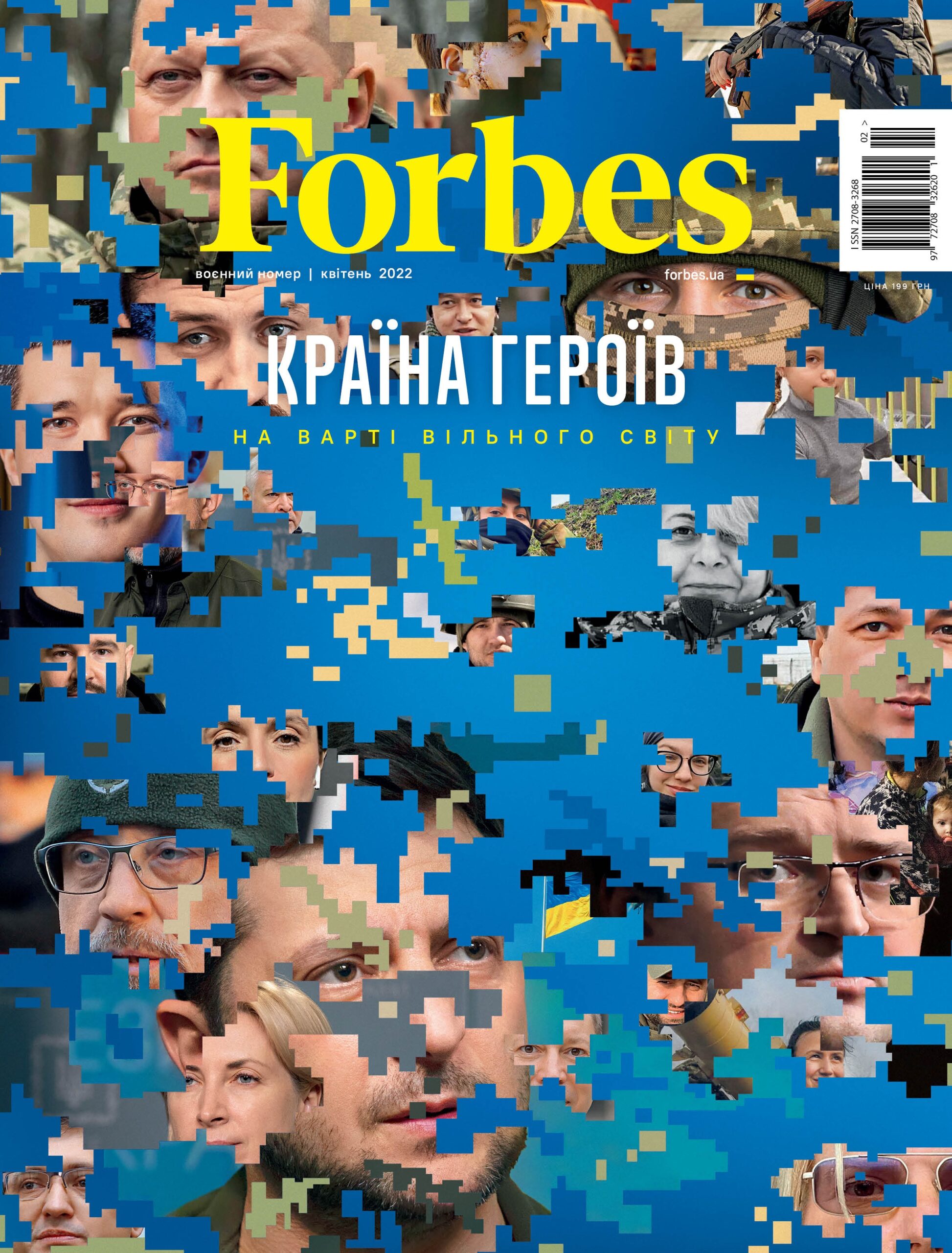 11-04-2022
Forbes (Ukraine)
A cover from the Ukraine, new @forbes.ukraine.official
.
creativedirector @zoloyedov Maksym Zoloiedov
explains; "We made it during the hottest phase of Russia's war against Ukraine. The purpose of the issue is to record the developments on many fronts: the army, the government, people in business, and the Ukrainian people who repel the aggressor. We also aim to look into the Ukrainian future.
Shield. Camouflage. A single pattern. Guard of the free world. These are the keywords with which I dedicated this cover."
.
#nowar #stopthis #coverlove #coverdesign #forbes #printisthefutureofonline

Click here for more best of the rest covers on Coverjunkie
Click here for more Forbes covers on Coverjunkie