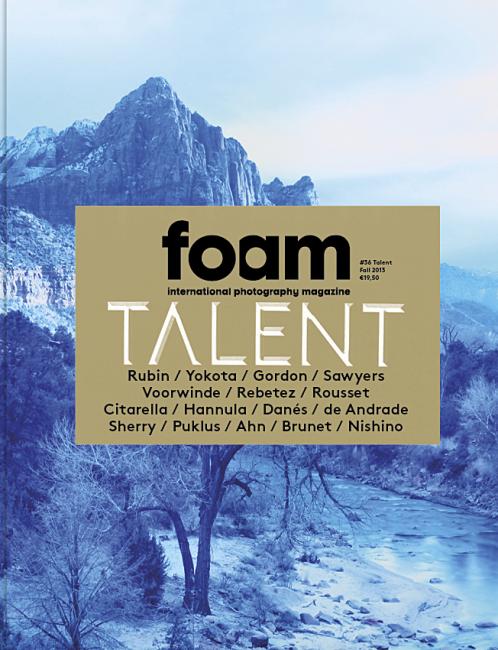 28-08-2013
Foam (Netherlands)
The Talent Issue:
"This issue is designed to showcase young photographers from all over the world. The Foam Magazine Talent Call is one of the photographic industry's most prestigious contests for young photographers. It is a career building platform, helping to launch aspiring talents into the international photography industry and giving them international acclaim and recognition."
Always an intriguing cover on Foam magazine from the Photography Museum Amsterdam, The Netherlands.
In their own words: "Foam Magazine is an international photography magazine published quarterly by Foam_Fotografiemuseum Amsterdam and Vandejong Communications. It is a distinctive and highly appreciated publication."
(magazine cover design)

Click here for more best of the rest covers on Coverjunkie
Click here for more Foam covers on Coverjunkie