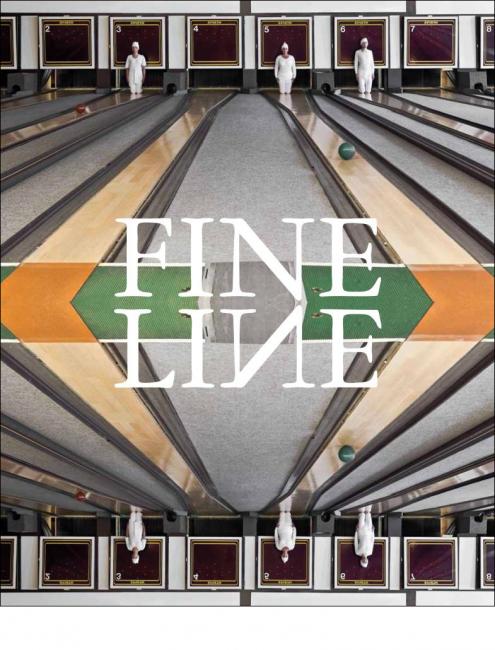 07-03-2012
Fine Line (US)
This looks different, ace cover design on this new issue Fine Line, a (ad free) fine arts magazine from Milwaukee.
Editors/co-owners: Cassandra Smith & Jessica Steeber
Photography cover Frauke Thielking
"Fine Line exists simultaneously to explore contemporary art, support emerging artists and most importantly, to inspire a feeling that is uniquely human and self-aware. It is a concrete, aesthetic expression of its creators, equal parts documentation and dialogue - a work of art in itself.
Fine Line presents only images and text - ideas without definition, questions without answers. It is curated for the viewer's consideration and becomes a tangible guide to a thought, moment or expression. Somewhat like a deep breath, a pause in the daily go, Fine Line Magazine creates a space to stop and consider the moments that make up our lives."

Click here for more ace covers 2012 covers on Coverjunkie
Click here for more Fine Line covers on Coverjunkie