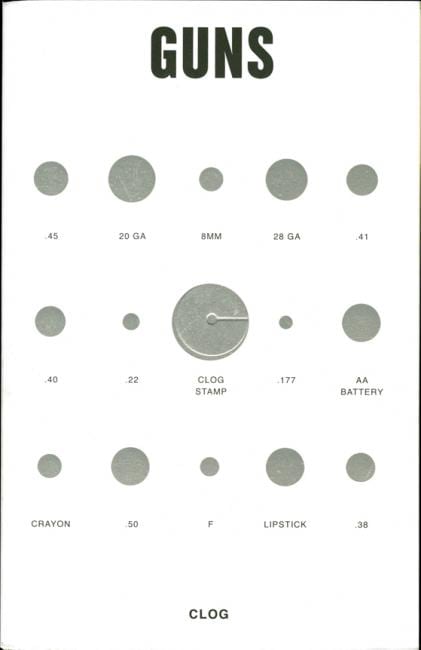 22-12-2017
Clog (US)
new cover
CLOG
:
"a journal that aims to holistically examine one current topic at a time, from multiple viewpoints and through a variety of means.
founded in 2011 as an architecture journal aimed at slowing down the pace at which we talked about important design topics.
In 2016 we decided to switch gears—to apply the same format to topics outside of architecture. We are now launching our newest issue, CLOG x GUNS, which is a topic that we felt could particularly benefit from presenting a full discussion, including a look at the history of the gun, technology, manufacturing, the gun as a design object and a work of art collected by museums, as well as the future of guns, from smart gun technology to 3d printed guns."

Click here for more best of the rest covers on Coverjunkie
Click here for more Clog covers on Coverjunkie