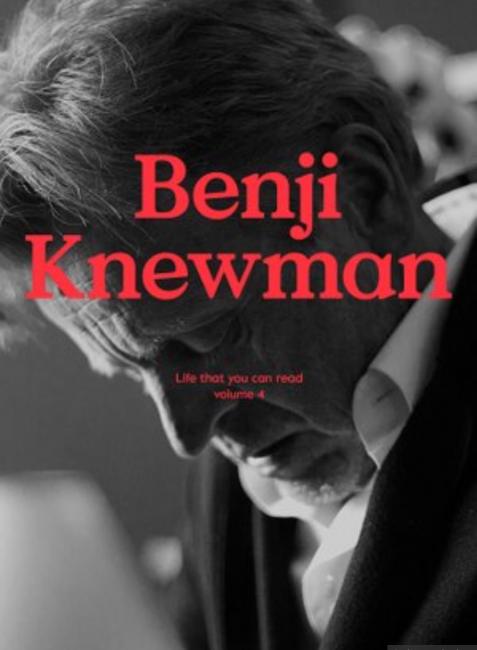 10-05-2017
Benji Knewman (latvia)
great mag great content!
cover Benji Knewman:
"About Benji Knewman:
Benji Knewman is a man, around 40 years old. He's trying to be genuine, and it seems he sometimes manages. Just like his grandfather who used to say: "Ben, how you spend your day is how you spend your life!" Currently Benji Knewman is more everywhere than anywhere. Mostly on the road. He's still in search of his own perfect day. While looking for it, he curates a biannual bookazine telling stories about people who don't pretend and who can simply be. Covering a myriad of vocations and lifestyles, as well as geographical locations, they're living proof that you don't have to be conventional to have a good life."

Click here for more best of the rest covers on Coverjunkie
Click here for more Benji Knewman covers on Coverjunkie