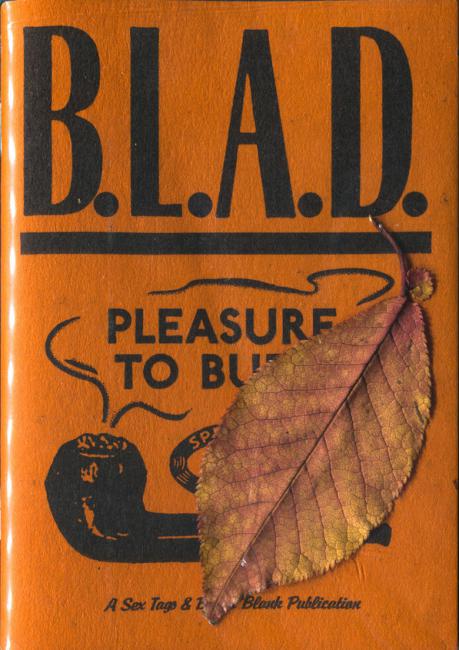 29-11-2017
B.L.A.D. (Norway)
Sweet mag from Norway called B.L.A.D.
BLAD mean 'leaf' so it literally comes with a leaf inside.
"What is B.L.A.D.?"
The concept is simple; provide an artist or a topic with a surface that fits in your pocket, lovingly offset-printed in a secret basement and spread it around to anyone who would like to have a look inside. Since its humble beginnings in 2009 the zine has spread across the world and reached a double-digit number of issues, bringing its weird and wonderful content, created by the likes of Vilunki 3000, Ian Stevenson, Rat Salad, Hungry Radke and more, to far-flung corners of the world."

Click here for more best of the rest covers on Coverjunkie
Click here for more B.L.A.D. covers on Coverjunkie