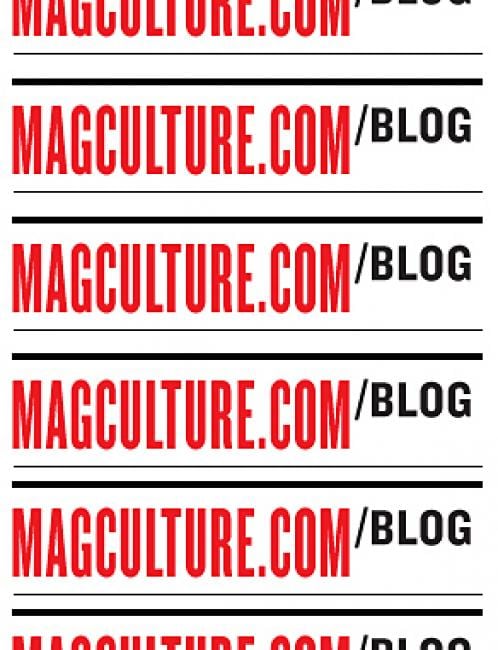 07-02-2011
5 years MagCulture!
Ace MagCulture celebrates his 5th anniversary today.
For the few that don't know Magculture; this blog celebrates editorial design. All types of publication are covered, magazines, newspapers, print and digital, all that matters is the degree of innovation, creativity and thought behind them.
(The blog was recently placed at no14 in a list of the top 50 design blogs)
Thanks Jeremy Leslie for the great posts!
He has planned something special: "Watch out today is a special day; from 1am through to 12 midnight there will be a new post every hour, on the hour. That's 24 magazines x 24 hours. Why? Three reasons:
1/ to mark the fifth anniversary of the blog. Who'd have thought, etc…
2/ clear the backlog of goodies I want to post but am running out of time to.
3/ remind us of the variety of magazines still being invented out there."

Click here for more best of the rest covers on Coverjunkie
Click here for more Blogs covers on Coverjunkie