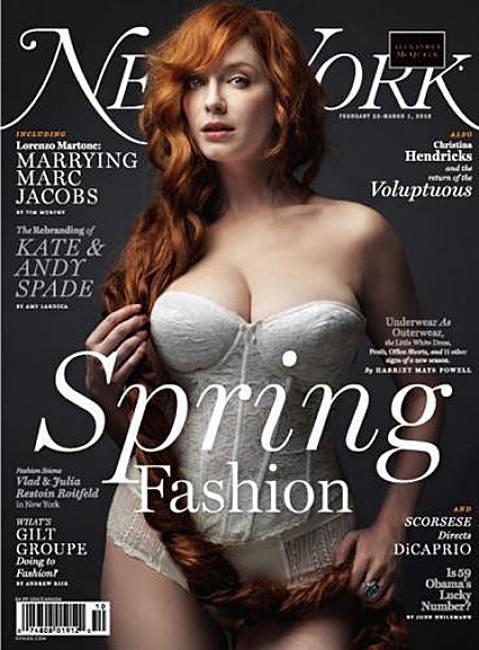 19-06-2011
WINNER d&ad 2010 (uk)
Winner 1 of the prestigious D&AD awards from the UK:
Categorie Magazine & Newspaper Design:
New York Magazine: "Spring Fashion". Photography by Marco Grob.
"The annual spring and fall fashion issues provide an in-depth look at the trends and ideas from that season's fashion shows in Paris, Milan and New York. The magazine also includes fashion related essays, and an extensive photo portfolio by one documentary photographer who spent time at the shows in all three cities."
Art Director
Randy Minor
Associate Art Director
Josef Reyes
Deputy Art Director
Hitomi Sato
Designer
Hilary Fitzgibbons
Raul Aguila
Design Director
Chris Dixon
Publisher
Larry Burstein
Photographer
Marco Grob
Lauren Greenfield
Hannah Whitaker
Photography Director
Jody Quon
Photo Editor
Caroline Smith
Lea Golis
Editor in Chief
Adam Moss
Publishers
New York Media

Click here for more awardwinning covers covers on Coverjunkie
Click here for more New York Magazine covers on Coverjunkie
Click here for more Chris Dixon covers on Coverjunkie