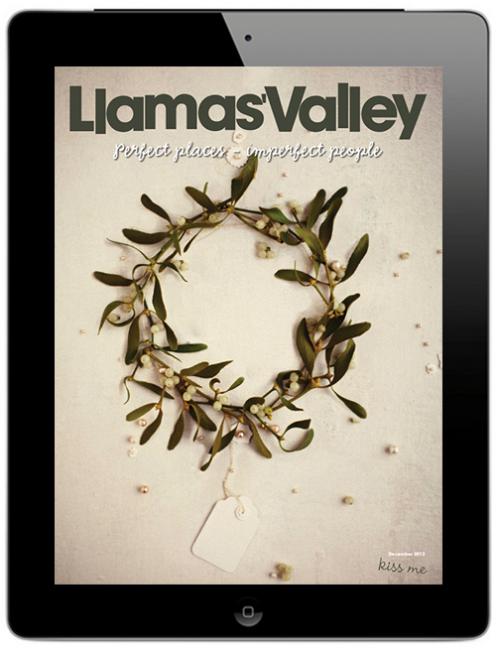 26-05-2013
Llamas' Valley
Possible to download this new project Llamas' Valley magazine here
Editor-in-chief Alge Ramanauskiene explains:
"its a uniquely interactive iPad magazine about perfect places and imperfect people. The aim of
Llamas' Valley is to make your life more inspiring and beautiful.
Llamas' Valley is a young startup, a graduate from startup accelerator StartupHighway. This story started in a small country named Lithuania, in a family of two dreamers. They quit their stable jobs and started chasing their dream. They founded an interior design and lifestyle magazine and gave it a
strange name – Llamas' Valley. It symbolizes a perfect place on Earth to live a wonderful life full of creativeness, inspiration, joy, and dreams."

Click here for more animated covers covers on Coverjunkie
Click here for more Llamas Valley covers on Coverjunkie