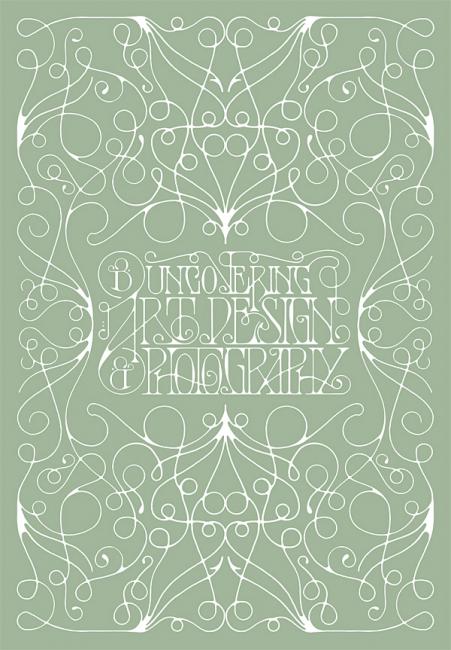 23-09-2011
Blanket
Congrats to Blanketmagazine cause of their first print edition after 25 online issues. (yeah print still rocks!)
About Blanket magazine: "Since first released on the Internet in December 2006, Blanket Magazine has uncovered hundreds of artists, designers and photographers from around the world.
The Blanket print edition is a compendium of ideas, knowledge and experience pertaining to the creative process of art, design and photography. The content has been carefully considered and curated to include features, projects, profiles and, of course, beautiful art, design and photography.
Designed to be a limited edition keepsake of just 500 copies every detail has been meticulously considered to accentuate the tangible quality of the magazine including a Pantone Metallic cover illustrated by Daren Newman, a hand-embossed logo and hand-numbering of each copy.
Inside features include typefaces by renowned designer Kris Sowersby from the Klim Foundry, a profile on poster designer Jason Munn (aka The Small Stakes) and commissioned artworks by illustrators Lizzy Stewart, Sarah McNeil and Paul X. Johnson.
This printed Blanket compendium is designed to be kept, treasured and referenced for years to come.
Publisher, Art Director, Editor in Chief: Bec Brown
Cover Artwork: Daren Newman

Click here for more premier issue covers covers on Coverjunkie
Click here for more Blanket covers on Coverjunkie